Tailored industrial design in series production
We create and manufacture objects that are tailored and series produced for all transport and luxury sectors.
Partnership between the French Quarkus brand and Style & Design
The 11th and 12th November S&D was present fo the first Quarkus run on track in Paul Ricard Circuit.
It was so great to see our P2 prototype on this formula One circuit after the presentation on last year of the P1 design prototype a lot of people could discover a supercar in action.
Now, with all the Quarkus partners, Dynas+, Kintesys and Motion engineering, we have to optimize this new prototype to succeed the Quarkus story.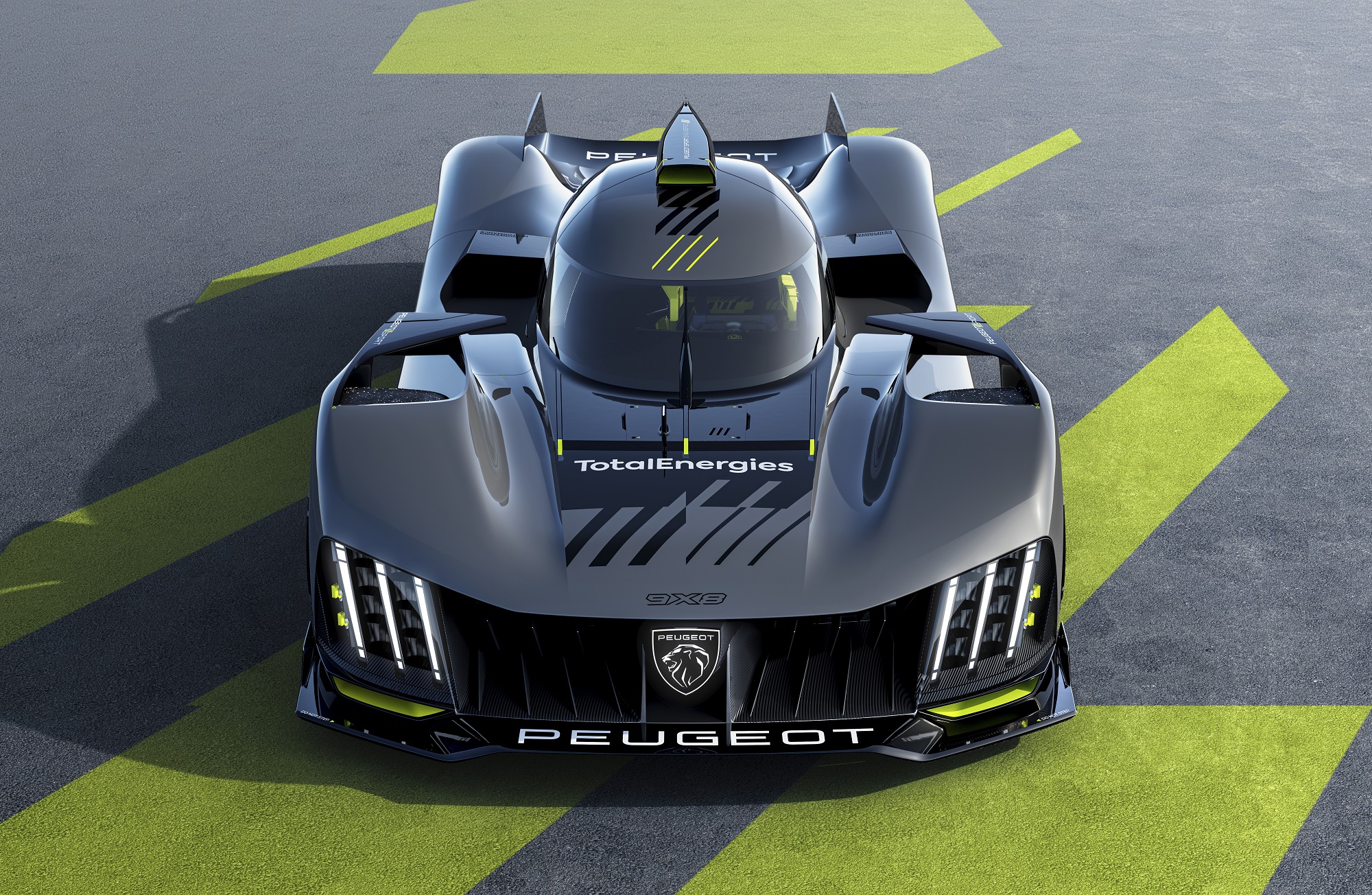 From initial idea to experiential prototype.
From requirement to industrial outcome.
We believe in a multi-sectoral approach to creativity combined with quality, mastery of innovation and our actions to improve our environmental footprint.

Accelerate strategic innovation using industrial design.
Concept design, products and systems linking innovation, technology and user experience for tomorrow's transport, from creative idea to industrialisation.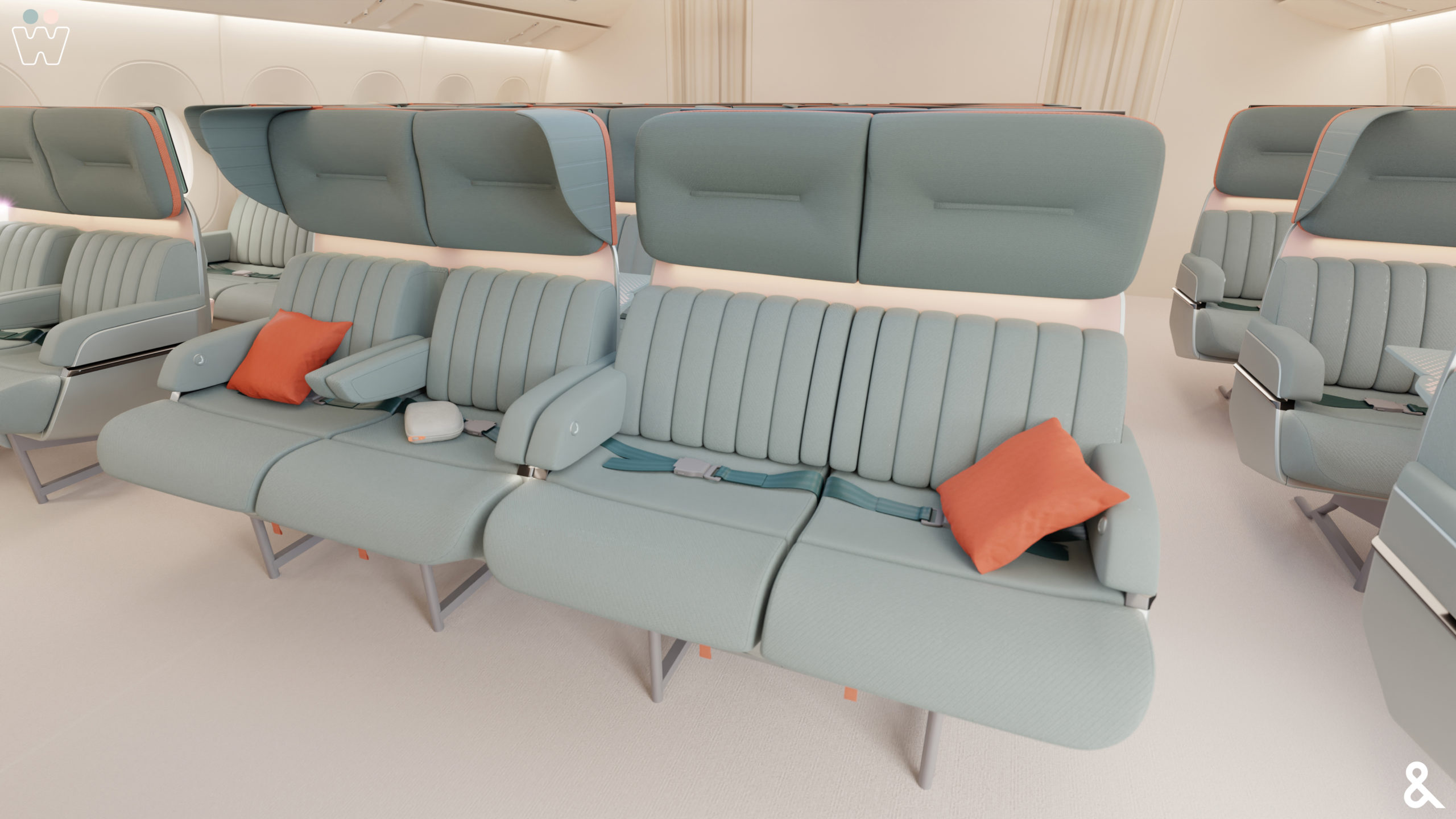 Expand your industries using holistic, innovative and unique solutions.
A fully integrated, end to end value proposition to work alongside your commercial strategies making use of our skills in creative design, development, manufacturing and logistics.

Supporting clients' innovation.
Production of style mock ups, functional prototypes and complex demos (HMI, mechatronics and power electronic systems).
Would you like to join
Style & Design?
Take a look at our job offers and apply.
Close to our clients, close to our markets, close to our network.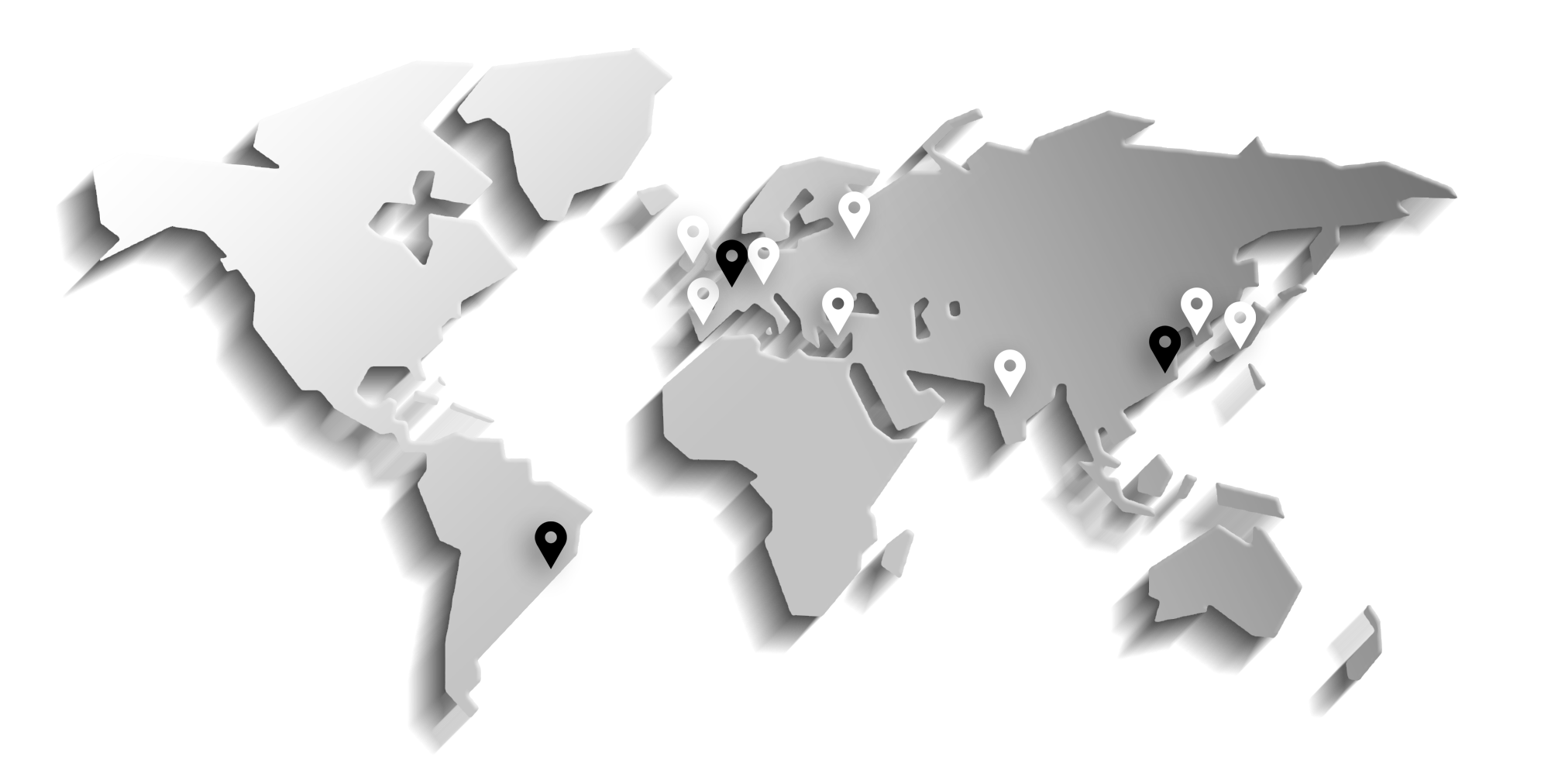 Operational presence in 12 countries : influence in Europe, Asia and Latin America.
More than 13 years' experience from ideation to design with a wide range of professional expertise:

Sketches
Colours and materials
Digital modelling
A-class surfaces
Prints
User Interface
User Experience
Brand Design

CAD mechanical designers
CAD/CAM programmers
System development engineer
Electrical engineer
Electronic engineer
Electro-mechanical engineer
Mechanic

Steelwork
Milling machining experts
Composite operators
Painter
Modeller
Model maker
Woodworker
Upholsterer

Production operators
Logistics officer
Quality controller
Development engineer