"Exciting opportunities as part of various projects"
By joining Style & Design you can be the author of your journey in close collaboration with a tightknit and committed group of people, who have a variety of complementary skills focussed on creating new products for our clients. 
Working at Style & Design will give you the possibility to take up exciting opportunities in various sectors: automotive, maritime, aerospace, luxury, railway.
We employ many young people recruiting each year graduates, apprentices and work experience students in the fields of Design, engineering and also in the paint, upholstery, modelling, programming and sheet metal working industries. Diversity, inclusivity, and equal opportunities form part of our culture. Join the adventure !

Thierry Leonardo
HR Director
Style & Design, an employer brand
We have many responsibilities as an employer. Development of our employee skills, adapting to new ways of working to facilitate collaboration and group agility.
We are committed to encouraging women into technical careers and making sure that skills are handed down to the younger generation.
We are investing in the digital transformation of the HR department which is a real asset during the career of the group's staff.
The aim of our strategy is to value our team and develop them within the company.

Does your profile match an offer? Apply now!
Stage Ingénieur Design To Cost (F/H)
Votre objectif principal pour ce stage ? Mettre en place la stratégie Design to Cost de la Cellule Avant-Vente dans le cadre de nos réponses à appel d'offres, cela à travers une approche itérative.
Key Account Manager Style & Design (F/H)
Style & Design Group recherche un(e) Key Account Manager (F/H), pour gérer des grands comptes dans les domaines des transports, de l'industrie automobile, du ferroviaire ou de l'aéronautique.
Opérateur graphiste enseigne et signalétique PAO (F/H)
Style & Design Group recrute un(e) Opérateur graphiste enseigne et signalétique (F/H) !
Le pôle de développement dont vous dépendrez, a la charge de supporter, conseiller, orienter les meilleurs choix techniques et réaliser des maquettages physiques.

Do you have a talent? Let us know!
Send us your questions or your spontaneous application, our teams will be happy to answer you as soon as possible.
Our employees are our best ambassadors.
Studio Design Manager
Create & Develop

After a formation in digital design at ISD, I joined Ora ito studio, then Style & Design in 2014, as a Digital Modeller.
Today, my mission as Manager is to organize and manage the work in the Design Studio. But also, to be able to quantify the clients' requests, in terms of time and planning, to allow each project to take place in good conditions. Putting the effort in the right place, in a defined framework !
With our expertise in design, 3D modeling, we are able to guide our client in his choices and offer a wide range of skills.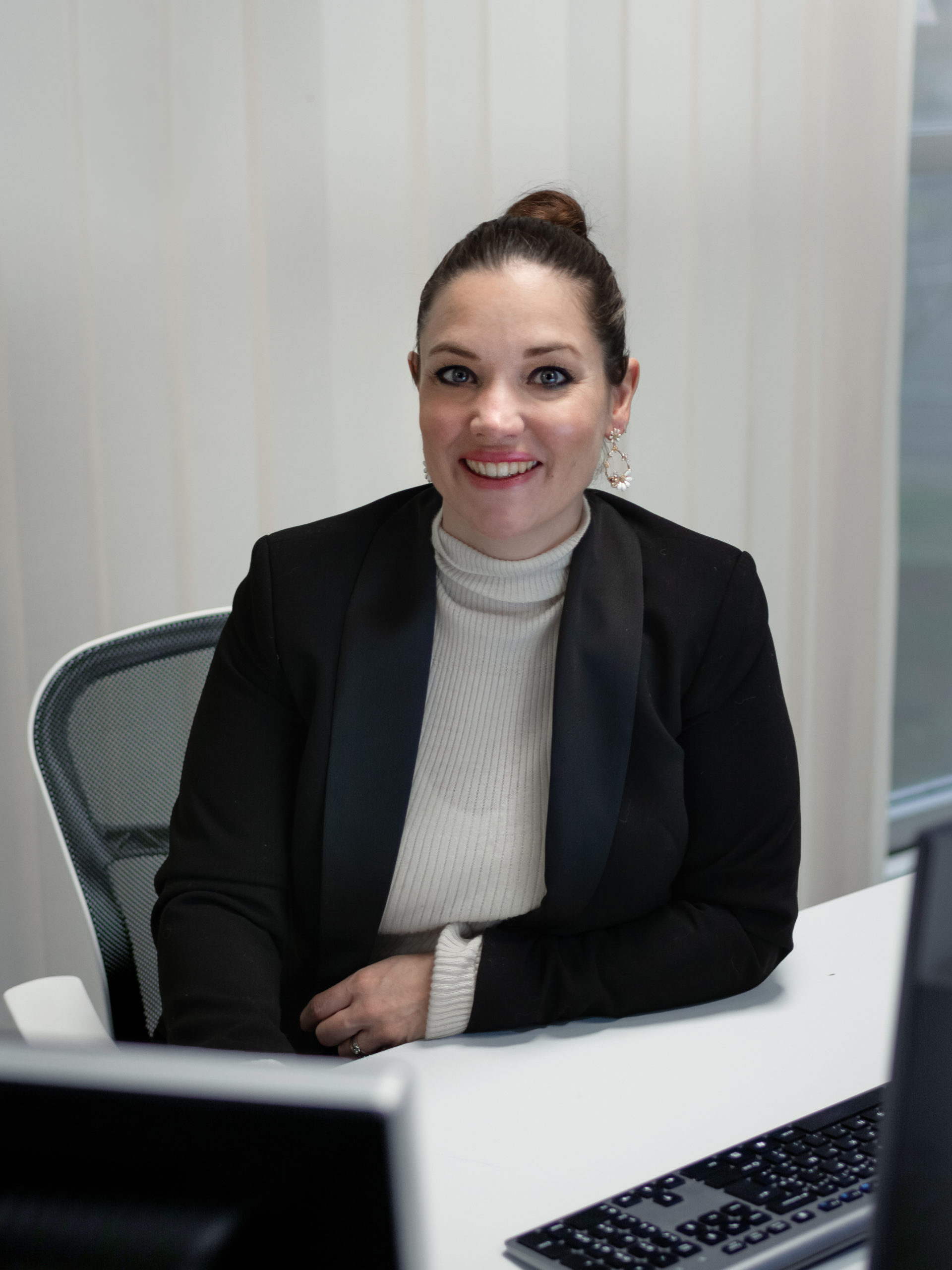 Key Account Manager
Brands & Markets

"Customer satisfaction as the heart of our business"
My mission is to create a true partnership with the client, according to their needs and requirements, concerning product sales animation.
Our 360° project expertise and experience in special editions and accessories in automotive allows us to guide the client all along the life cycle of the product, from design, development, to production and quality control, and ensure its complete satisfaction.
« Storytelling, technologies, Time to Market are keys ».
Automotive Graphic Designer
Brands & Markets
"Creativity as a performance driver"
Following my diploma in transport design at ISD, I did some personal projects in design, illustration and photography. I then joined Style & Design in 2019 as an Automotive Graphic Designer.
My role is to immerse herself in the client's world to find new creative routes with different themes, using specific products such as badges, stickers, and additional decorative items. Together with the rest of the team they bring added value to the project, firing up the client's imagination using storytelling.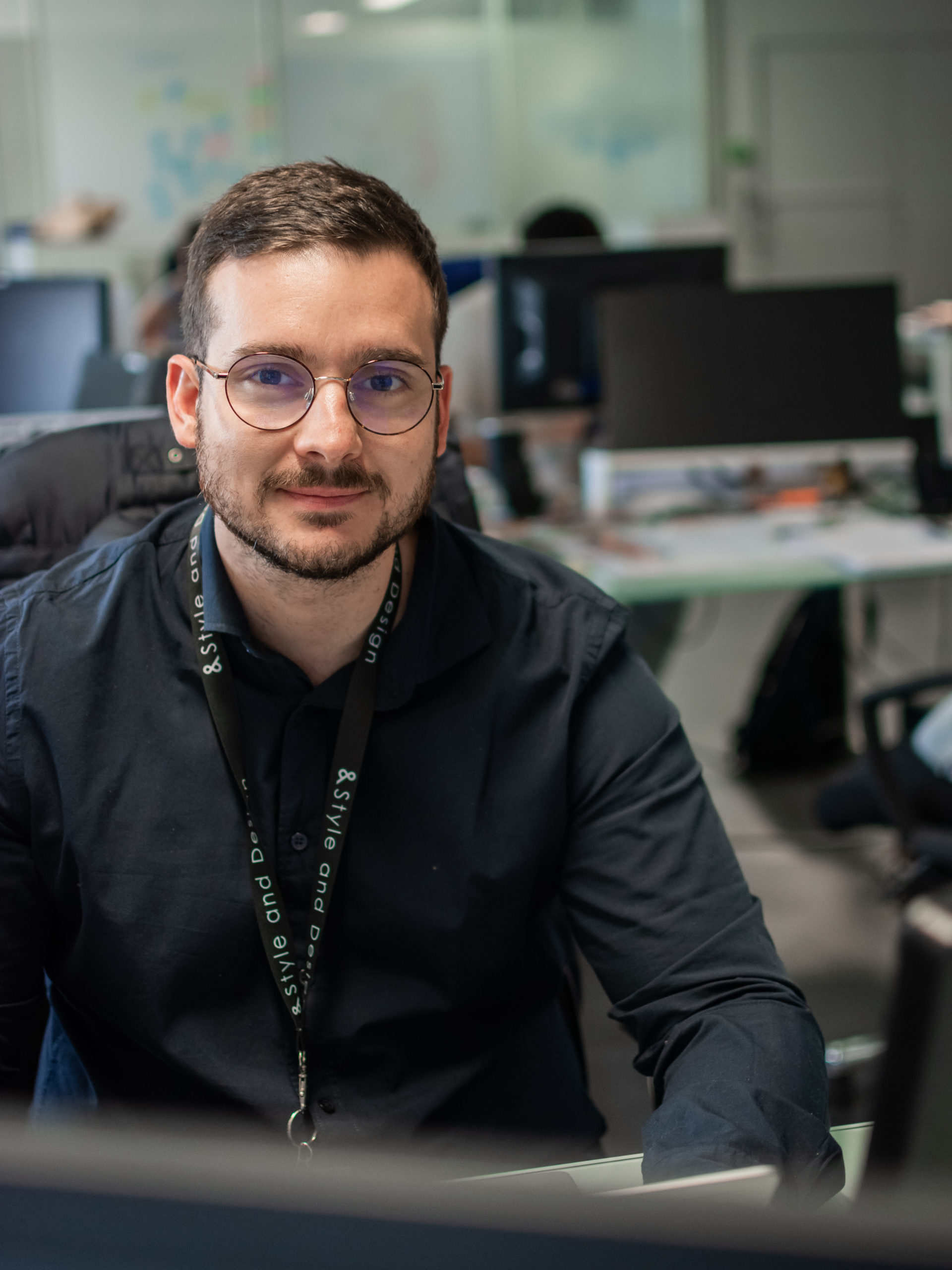 Project Manager
Concept & Prototype
"Diverse and innovative projects"
Following my Masters in Mechanical Engineering Design, I started my career at Style & Design as a design engineer and is now a project manager.
My role is to supervise the various stages of the project from design through to production. The wide variety of projects at Style & Design is a real plus. We design models of cars, trains, planes and even pop-up stores for luxury brands. Thanks to our value chain which is the most integrated in France, our versatility and our wide experience in full size models, we are able to manage a large number of projects.