A unique corporate culture
"Cultivating creativity alongside industrial needs associated to new technology"
Creativity is at the core of the company. The industrial dimension then gives it substance and durability. New technologies anchor it firmly in the future. Using our creativity, we make our products desirable, creating emotional connections. Our large volume industrial manufacturing feeds our Designers and make the desirable feasible. Our new technologies, not only mechatronics but also our digital platforms complete the TECHNICAL make up of our DNA.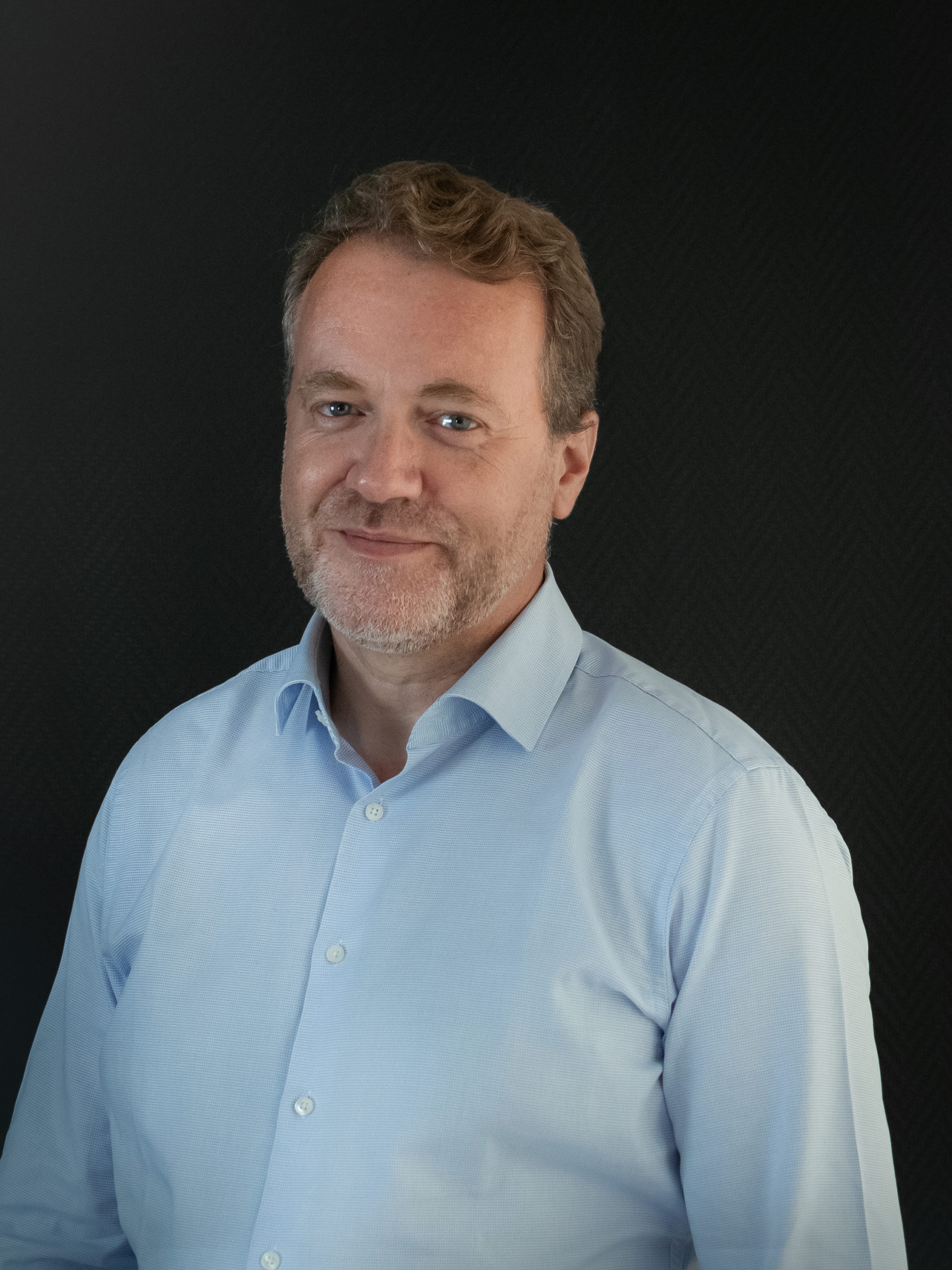 "Ensure robust financial and administrative management of the company"
The vision and challenges of each of the roles that are within my department are to anticipate, accompany and participate in the company's strategy whilst continually monitoring the budgetary, profitability and financial objectives. To achieve this, you need solid ongoing cost controls providing the necessary KPIs but also you need to steer and follow the action plans.
Romain ROZAND
Financial Director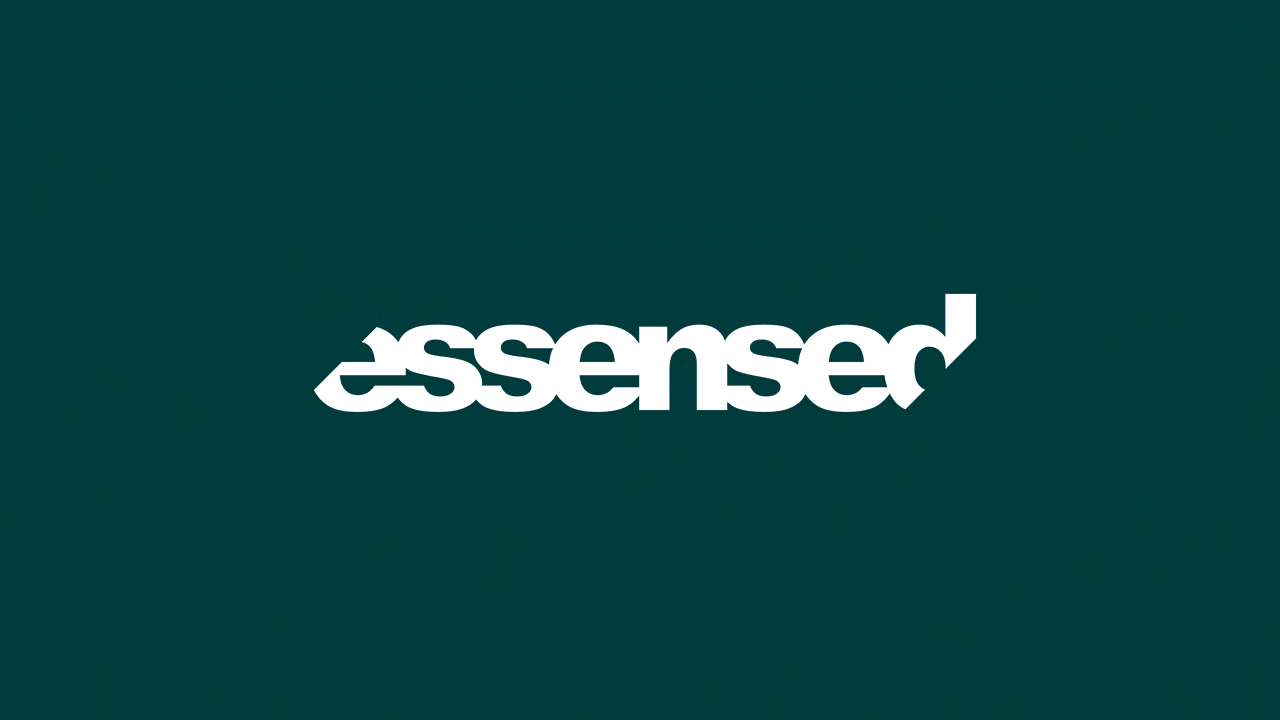 Sustainable development at the core of our strategies and services.
"I believe strongly that decisions taken today should not compromise the ability of future generations to meet their own needs".
Essensed deploys a solution for integration as well as eco-designed operational solutions that are profitable, aligned with the development process, accessible to all and adapted to industrial requirements.
By replacing "always more" with "always better", we are convinced that what the planet gains, it will give back in meaning, performance and profitability.
Quality services and products for our clients.
Our role is to adapt the Quality of our differentiating proposals to ensure client satisfaction, operational excellence and continuous improvement. To achieve this, we manage the Quality and safety risks for all parties involved whilst retaining the creative dynamic. Quality remains a demanding, yet caring, supporting role when considering these risks.
S&D's expertise enables us to adapt to all the client's technical requirements thanks to the many skills we have in-house. Each new project challenges us and we put into place the tools needed to fit the requirements of all parties involved….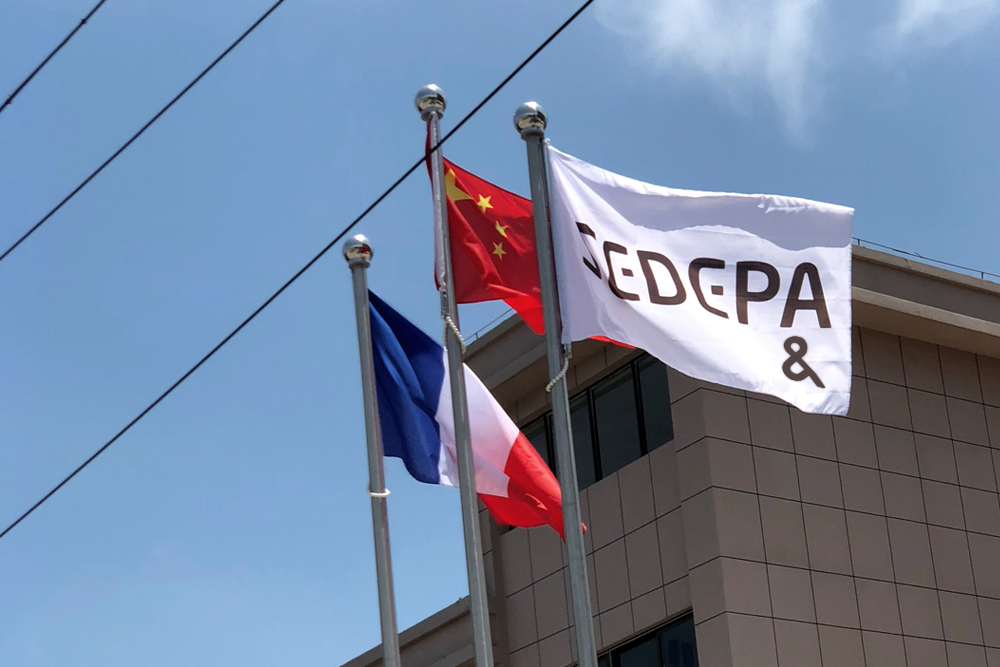 If our intention is to grow by expanding of our client base and product portfolio we must focus on continuous and pragmatic international development.
As part of our different activities in the transport and luxury sectors, we sometimes find ourselves helping clients in various European countries. We would now like to assist them in Asia and Latin America. We also wish to approach new clients based in these regions for commercial development. To achieve this, we have (100%) subsidiaries in Hong Kong and Shanghai and an office in Sāo Paulo. This means we already have in place the necessary teams and networks to go after these new markets.
Perceived quality and process quality.
Perceived quality – as we understand it at Style and Design – resides in how we control implementation of the design intent. The challenge on perceived quality is at the intersection of functionality, aesthetics and sensory perception. We consider each of the parameters that influence us when we see, touch, hear and feel.
To assist our clients in their projects (from boating to business class in commercial airlines and not forgetting of course automotive) we have developed our skills, tools and processes in order to steer the difficult convergence of style and engineering. The objective is to increase the perceived quality level of our clients' projects in those areas that matter to the final user.
Ensure series manufacturing of accessories and limited editions is managed and steered correctly.
To achieve this, we work in conjunction with all the Business Units, on visibility and projections for the production cycle and we also get involved in differentiating offers. In addition, we oversee cost control, product quality and contractual delivery times. Customer satisfaction is our priority.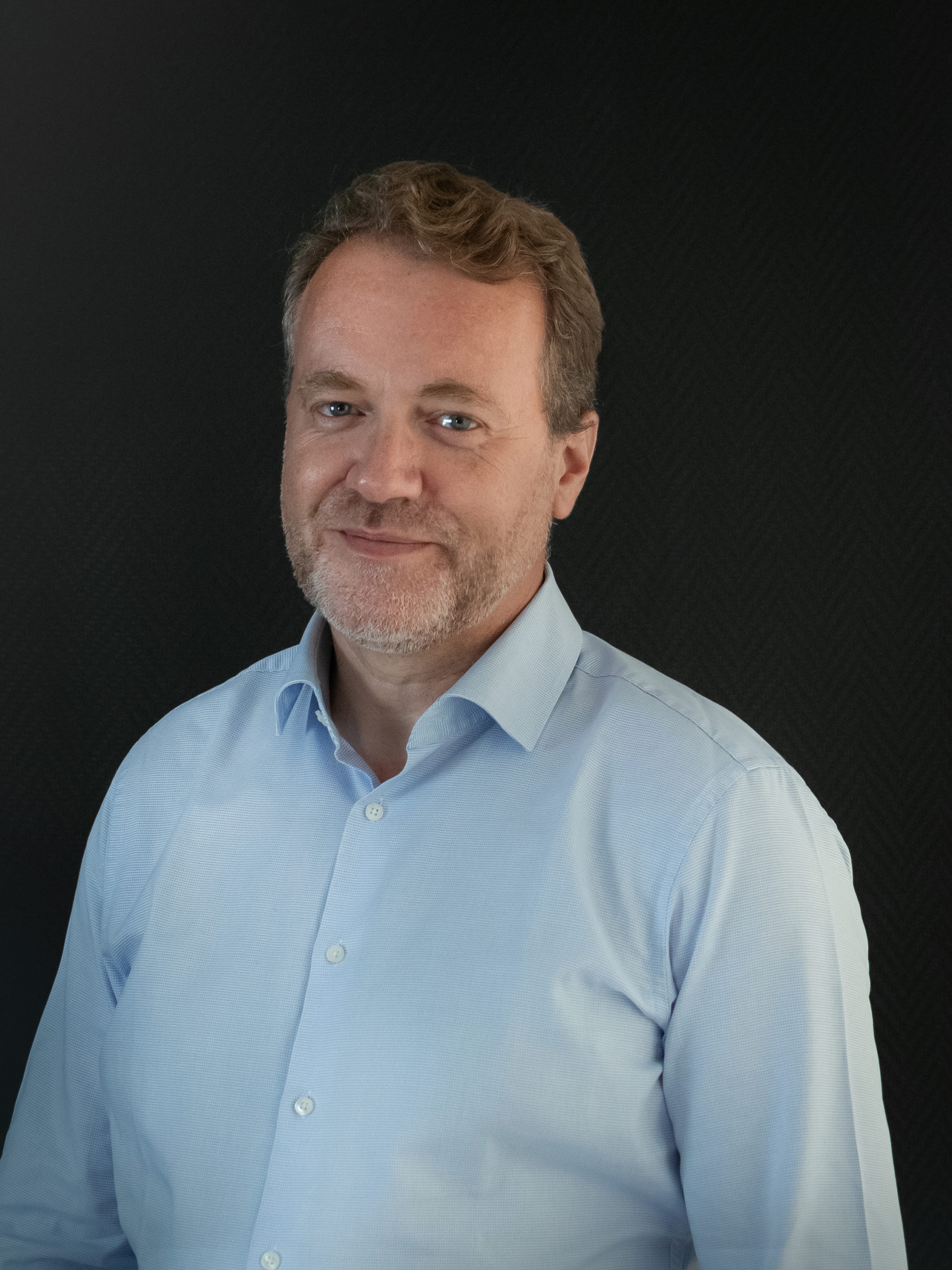 Aerospace engineer, serial entrepreneur, started his first company at 26 years old. Passionate about cars and aerospace. Interested in team challenges, projects, companies, innovation. Sporty, hyperactive, supportive. Always available for the team. True customer focus.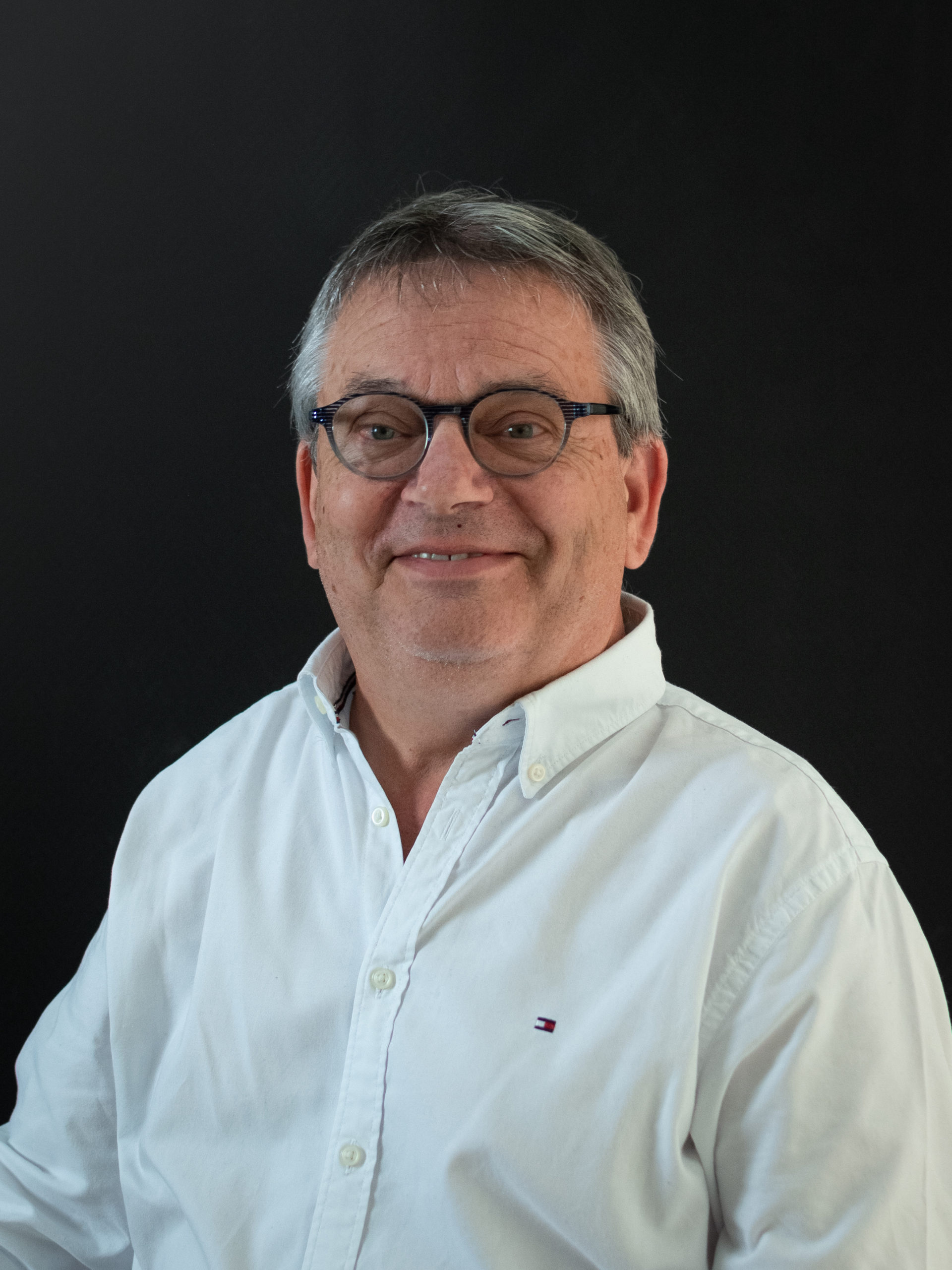 Deputy Managing Director S&D / International Development / Corporate Comms
Higher education at a Business School, he has been the "car guy" for the last 30 years. Followed a career in international groups and then became an entrepreneur in his second life but always remaining in the automotive sector. Passionate about motorsports, was an amateur driver and then a spectator. Real empathy and a great listener, a people person.
Deputy Managing Director S&D
Trained in car mechanics, experience in competitive and special vehicles. An entrepreneur at heart, passionate about cars and motorsport mechanics from a young age. Organised and efficient, always searching for solutions to meet clients' expectations.
Brands & Markets Director
Diploma in marketing and several years' experience abroad. Directs the Brands & Markets Business Unit, putting together a development strategy for the short and medium term with a Customer centric focus. Has a hand in the creation and implementation of new offers in close collaboration with the whole team in the division. Passionate about classical music and travel, loves a challenge.
Essensed CEO / Create & Develop Director
Trained as a Transport Designer, started in design then followed a career in industrial design for 12 years with an emphasis on Perceived Quality in the transport sector. Interested in sustainable development, he created Essensed to integrate eco-design into the manufacturing industry. Profitable Sustainability.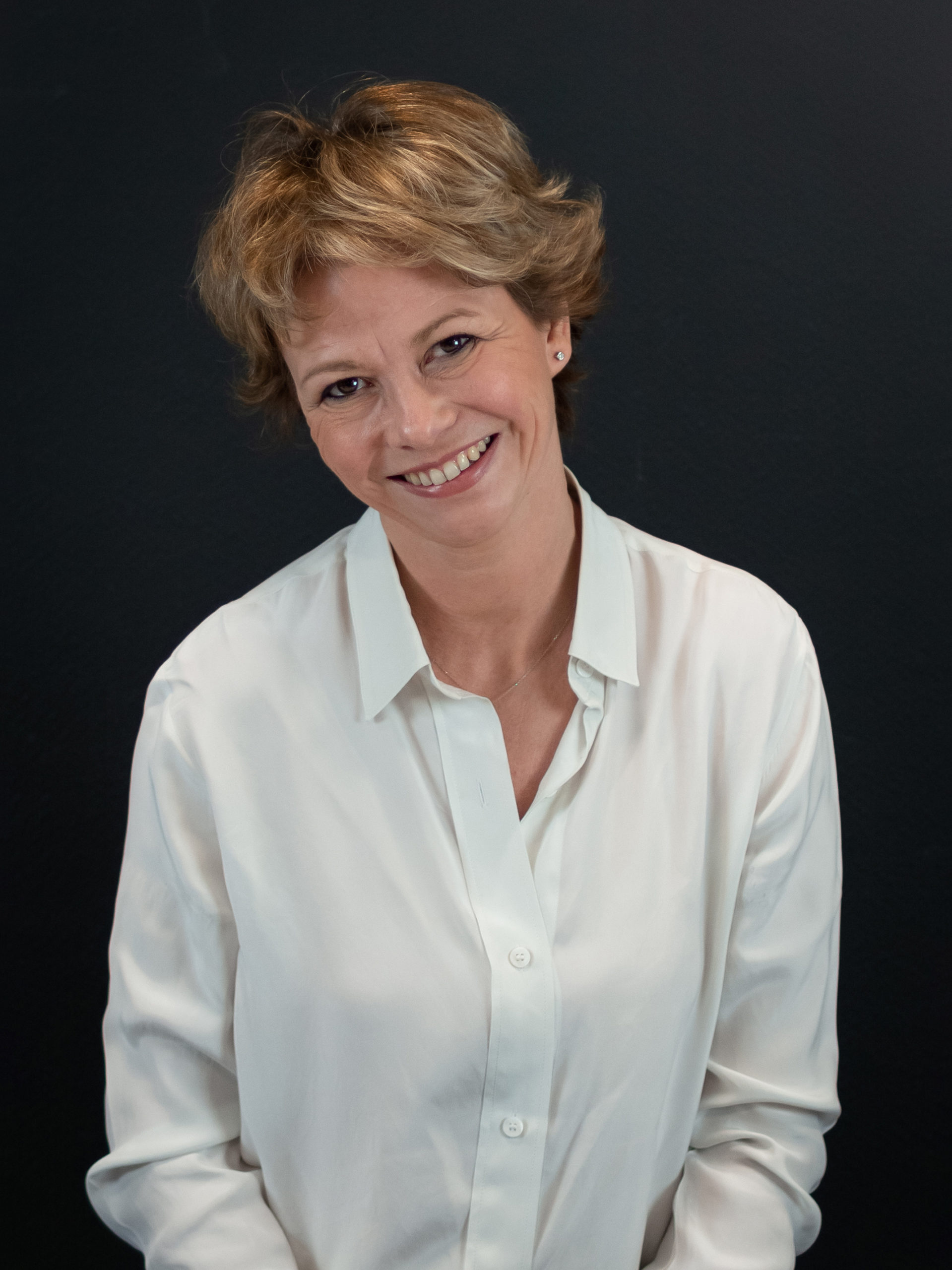 Concept & Prototype Director
After 8 years as a freelancer in the fitting out sector, she utilizes her analytical skills developed through a scientific and legal education to serve large industrial accounts. She approaches each project as a constant improvement opportunity and, above all, a thrilling human adventure. Epicurean and mother of 3 children.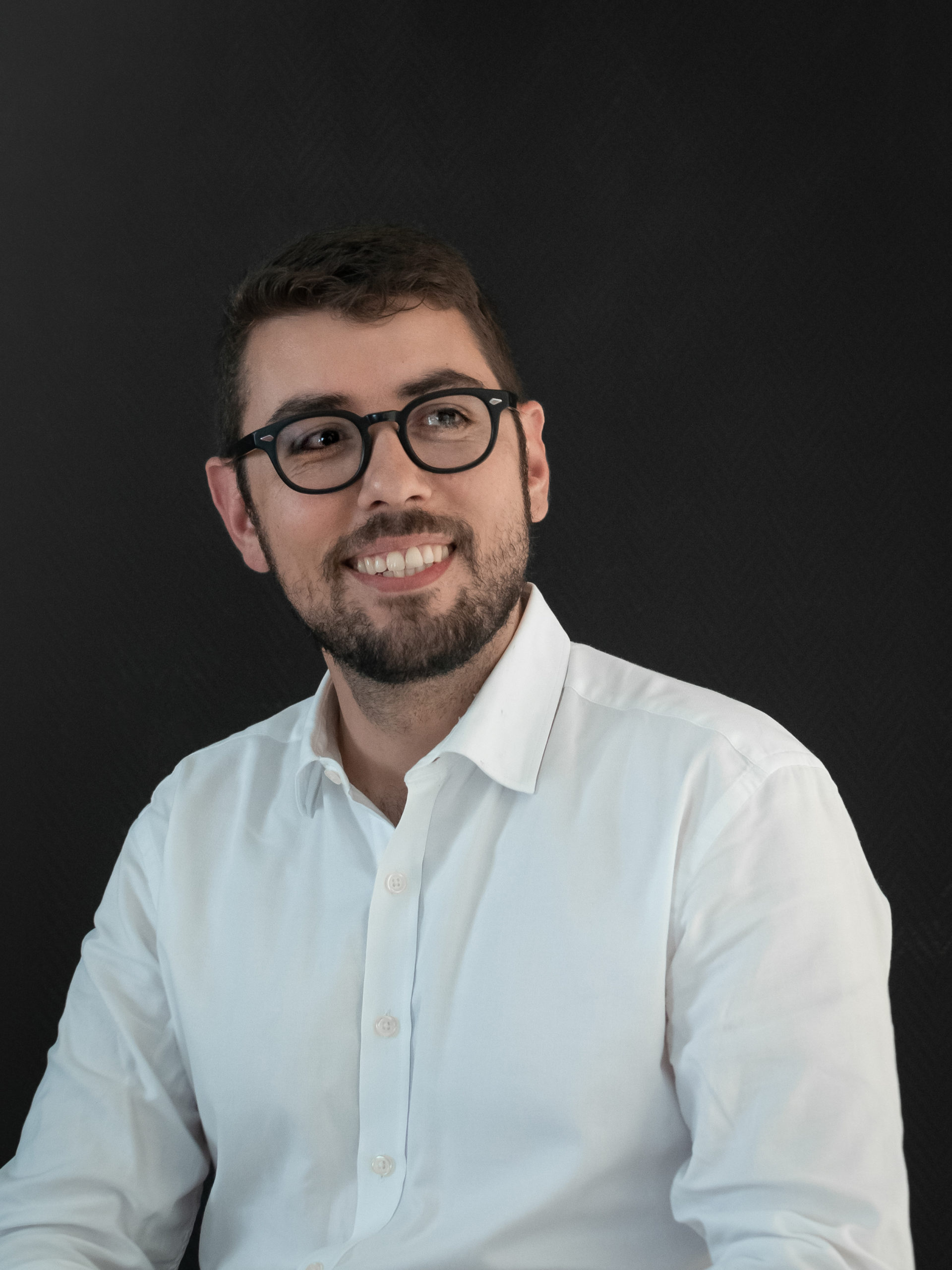 Models, prototype engineering and manufacturing Director
Educated as an engineer, he continued his career in complex and international industrial environments. Experienced in high stakes techniques and technologies. Works within a team of passionate individuals. Structures and develops the "Models & Prototypes" division. Core values for the future "passionate, demanding and caring".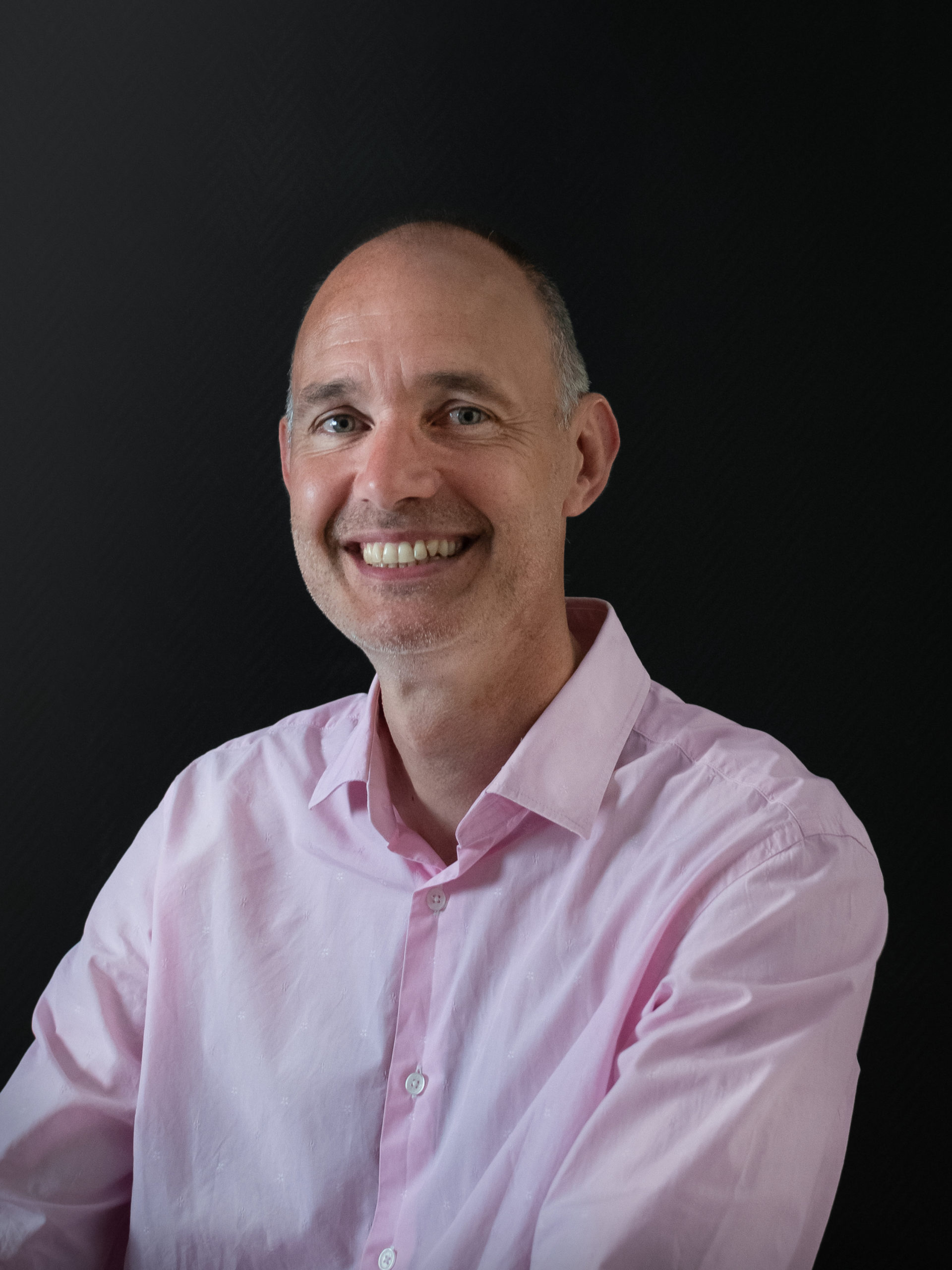 Series Production Director
Educated in Microtechnology as well as Sciences for Engineering, his career began as an apprentice for an equipment supplier in the automotive sector before moving on to a manufacturer. He has been with the group since its beginning progressing from technical manager to department Director.
Started his career in cost control in the aerospace sector. Moved on to a formative experience in a completely different sector but still in cost control. Started 6 years ago as cost controller and progressed to Financial Director. Sports and motorcycle fan.
Specialist in automotive quality for the past 15 years, in Tier 1 supplier fasteners (IATF 16949). Experience in aerospace Quality control (EN 9100 and EN9120). She monitors the quality of the products/services and the company's service levels. Risk assessments.
S&D has a 16 500 m2 site in Maurepas which offers a high-performance environment to develop and welcome its partners and clients.
The site is split into two buildings, one which houses the series production and the other contains the design, engineering and manufacturing of the style models and functional prototypes. Our industrial production facilities are concentrated on one site and are made up of various workshops (plastics, paint, modelling, machining, upholstery), machines that produce large volumes and an expertise in mechatronics which completes our technological skill set.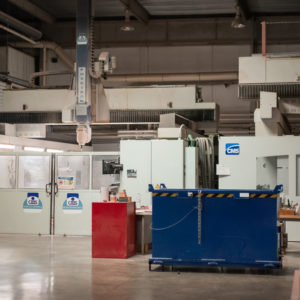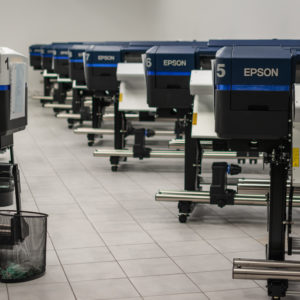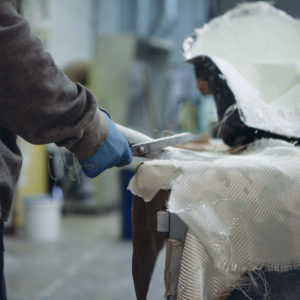 "Design, Culture & Lifestyle by Style & Design"
The Tribune magazine is produced by the Style&Design team to showcase different projects within the various sectors: automotive, maritime, aerospace, HGVs, rail, defence and luxury.
You can browse a selection of our projects including quality photos and interviews with staff and clients.
Ultimately, this selection of projects showcases one fact: the diversity of Style & Design's work.