"Accelerate our clients' strategic innovation with industrial design as a starting point "
We believe that industrial design should create an emotional connection between the end user and the brand (through the product and its attributes) and that perceived quality allows us to steer towards perfection in the details that count for the end user. We like to hone our ability to look at a challenge from a different angle and find solutions to problems that we are faced with by conceptualising in an unconventional way.
Our goal is to make what is desirable feasible, we pay particular attention to generating a style intention that delivers the brand values, the key product attributes, taking into account the competitive environment. All the while, feeding manufacturing, assembly, certification, and maintenance constraints into our creative activities.
We are therefore able to bring to the table, not only our creative impact, but also technical depth which enables us – over the development lifecycle of the product – to steer towards the convergence of industrial design and engineering, manufacturing. However, we still aim to stay faithful to the final product's initial style promise.
Romain Chareyre
Create & Develop Director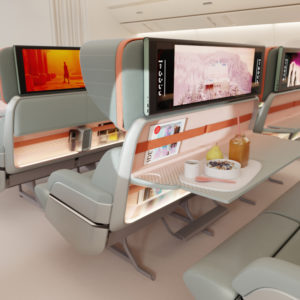 " Help accelerate your sales strategies "
We are your all-round operational partner for the most personal and seamless vehicle experience for your customers.
Our proposal is to help with your commercial strategy by providing a completely integrated value offer using our skills in creative design, development, manufacturing and distribution.
Driven by our objective to offer a short time to market, we design and produce product specific solutions to meet your requirements: stickers, decorative badges, stylistic or comfort accessories, items of upholstery, storage, protection etc. All our products are tested in laboratory to meet the quality levels required by large car manufacturers.
These solutions support our Clients' experience, brand adoption and loyalty.
Working in collaboration with the Client's marketing and product teams, we put together a specific "storytelling" for each of our proposals, which also aides the sales pitch. Currently 784 582 vehicles feature our solutions.
With over 10 years of automotive experience, we offer an all-round service in the automotive, motorbiking, HGV and luxury sectors.
Ludmilla Pareemanen
Brands & Markets Director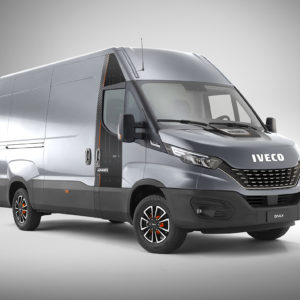 " Helping our clients innovate "
We are committed to helping all our clients (TRANSPORT, DEFENCE, EQUIPMENT MANUFACTURING companies and ENGINEERING Groups), develop their products and activities with one goal in mind: innovation.
The expertise we have gained over the years in style models and concepts cars and in the production of functional prototypes as well as complex demonstrators, means that we have developed an end-to-end value chain that offers suitable relevant solutions in line with requirements. 
Our strength is juggling artistic values with the industrial world's need for performance and offering them up to tomorrow's challenges.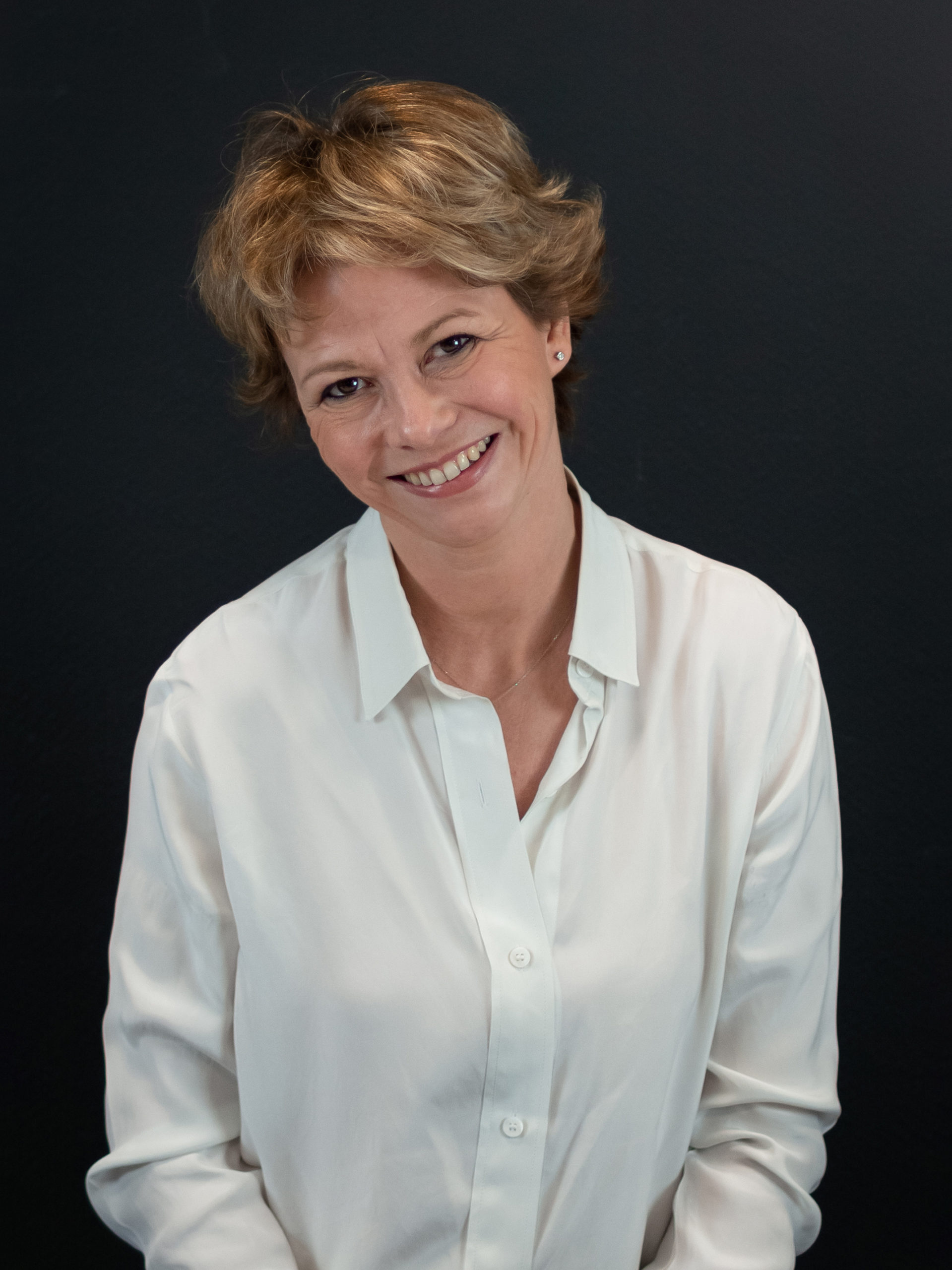 Sophie Brachet
Concept & Prototype Director