Perceived Quality benchmarking
"Improve perceived quality and the passenger experience"
Making use of our experience in the automotive sector and in response to airlines' growing demand to improve the level of their premium cabins' perceived quality (which often represents 80% of their profit), we have developed a tool which can objectively measure perceived quality and passenger experience in the best business seats on the market.
This benchmark is based on the development of an analysis protocol (made up of 900 criteria, measuring all the elements that contribute to comfort, accessibility, and photos of each of the points of merit and demerit). The collection of these 900 data points is carried out directly in the aircraft and feeds into the database. This data enables us to define and contextualise the performance of the various seats on the market.
This database is then used by the airlines, the seat manufacturers and by us when we develop new products.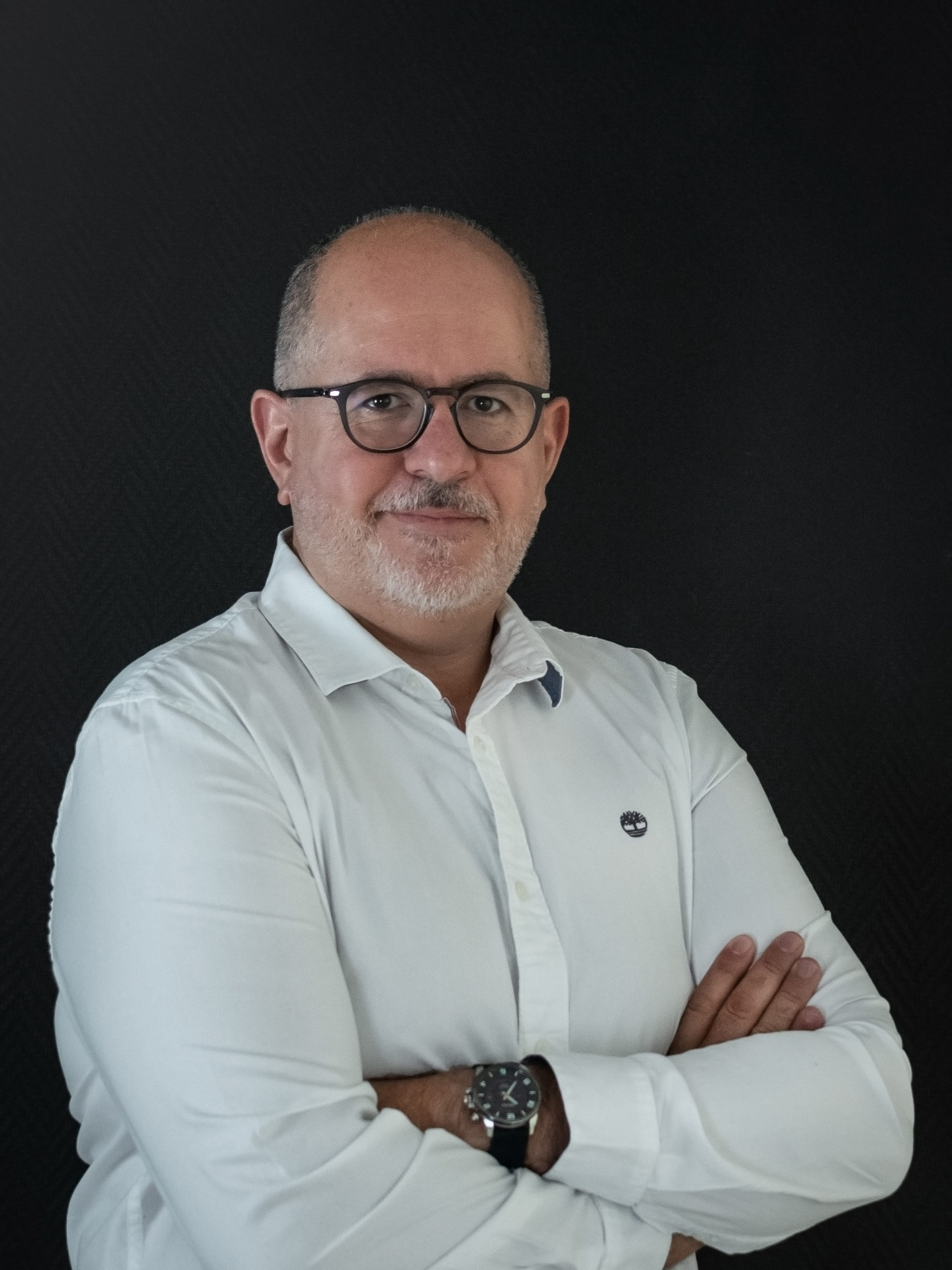 Laurent Stritter
create&develop Director